5723 Burbank Rd SE, Calgary, AB T2H 1Z5
Instore Specials
Incredible Florist Cochrane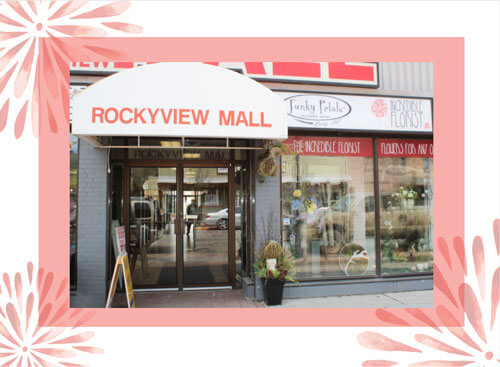 Located in the heart of picturesque downtown Cochrane, Incredible Florist has been creating beautiful arrangements for the friendly folks around town.
With it's small town charm and wonderful talent- you'll be sure to find something
Funky Petals in Seton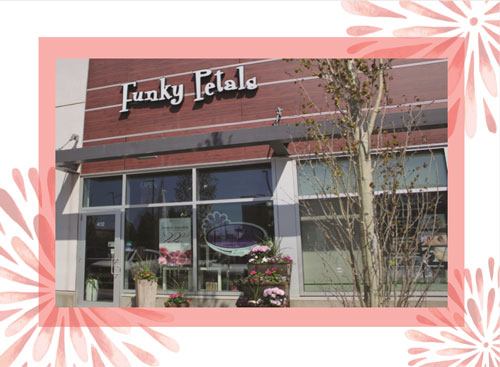 Located in the up and coming trendy community of Seton, Funky Petals is known for its unique arrangements.
Whether you are looking for something funky and contemporary or lush garden-style, Funky Petals Seton will leave you aesthetically pleased.
Red Rose Florist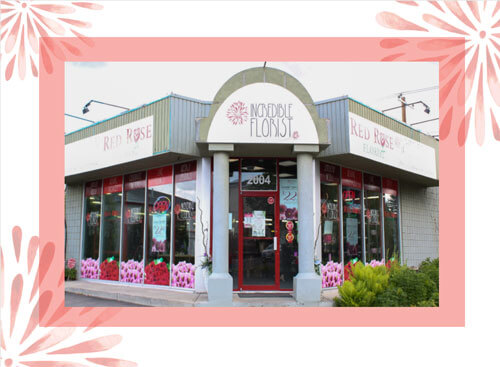 Located off busy Centre Street in the NE, Red Rose has been serving customers with classic designs for over 30 years.
Under new ownership since 2018, we are expanding with new designs that will be sure to bring a smile to your face.
Avenida Flowers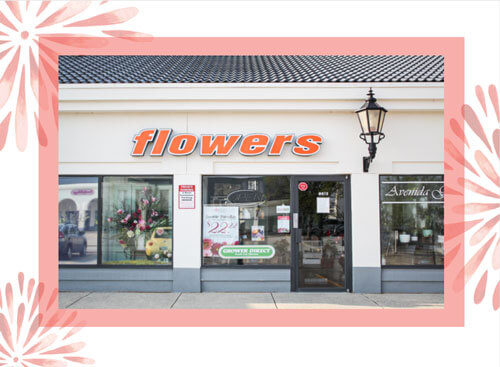 Located in Avenida Village shopping centre in Calgary's Lake Bonavista community, our high-end floral arrangements portray true elegance, style and class for any occasion.
Over the years Avenida Flowers has prided itself in being Calgary's top choice florist for weddings and events.